Manufacture of Silentblocks
We manufacture for all machinery brands and models
Our rubber buffers are suitable for rollers and compactors. They are made out of an extraordinary rubber mixture which gives a great rubbermetal union on the shock absorbers and high elasticity, enabling them to absorb the stress produced by the machinery' s vibration and extending the machine components service life.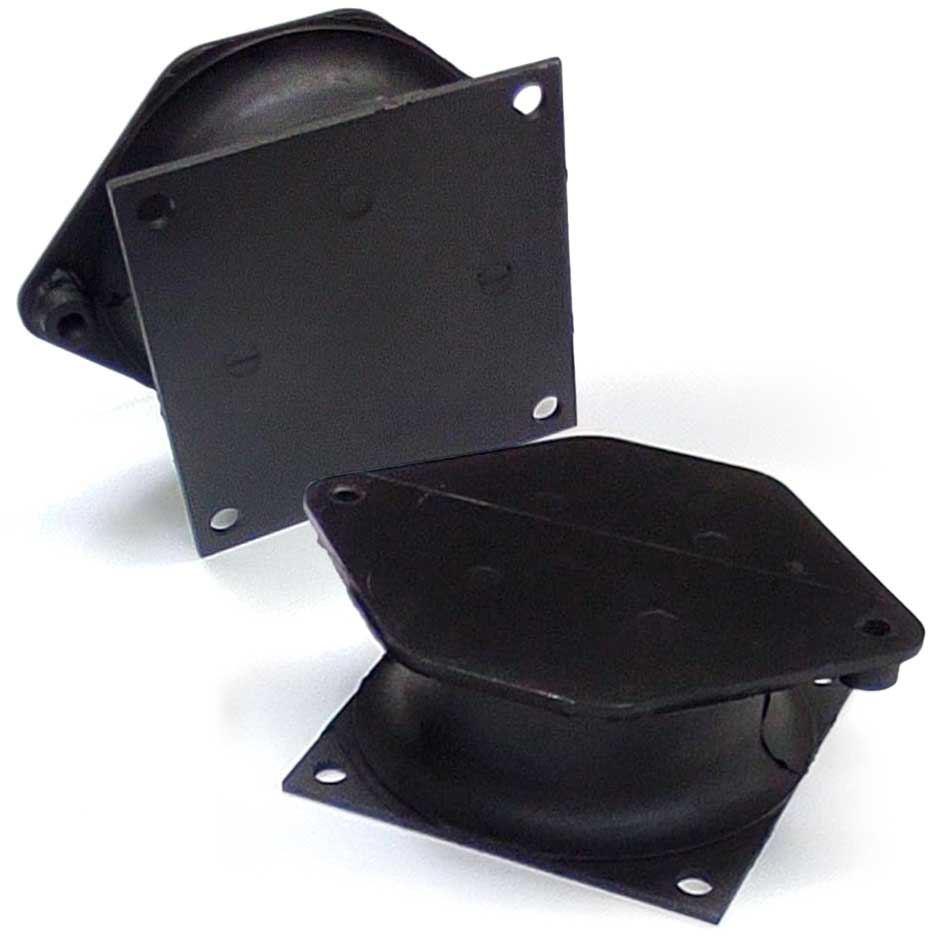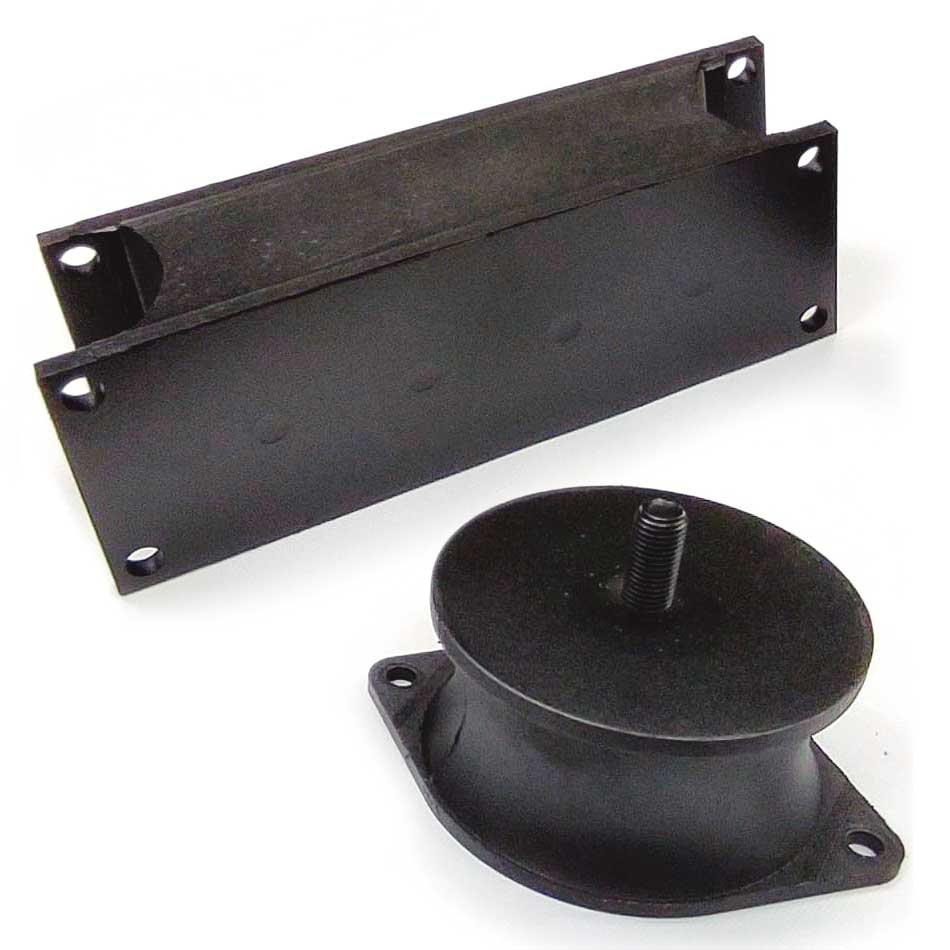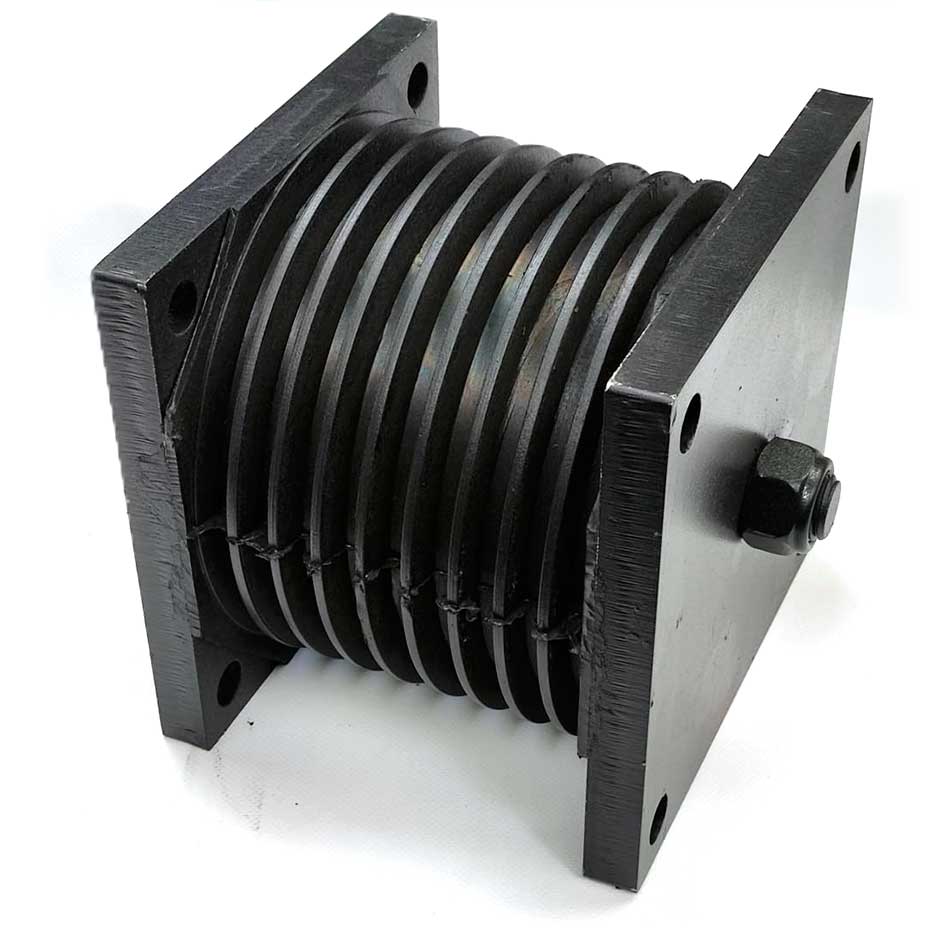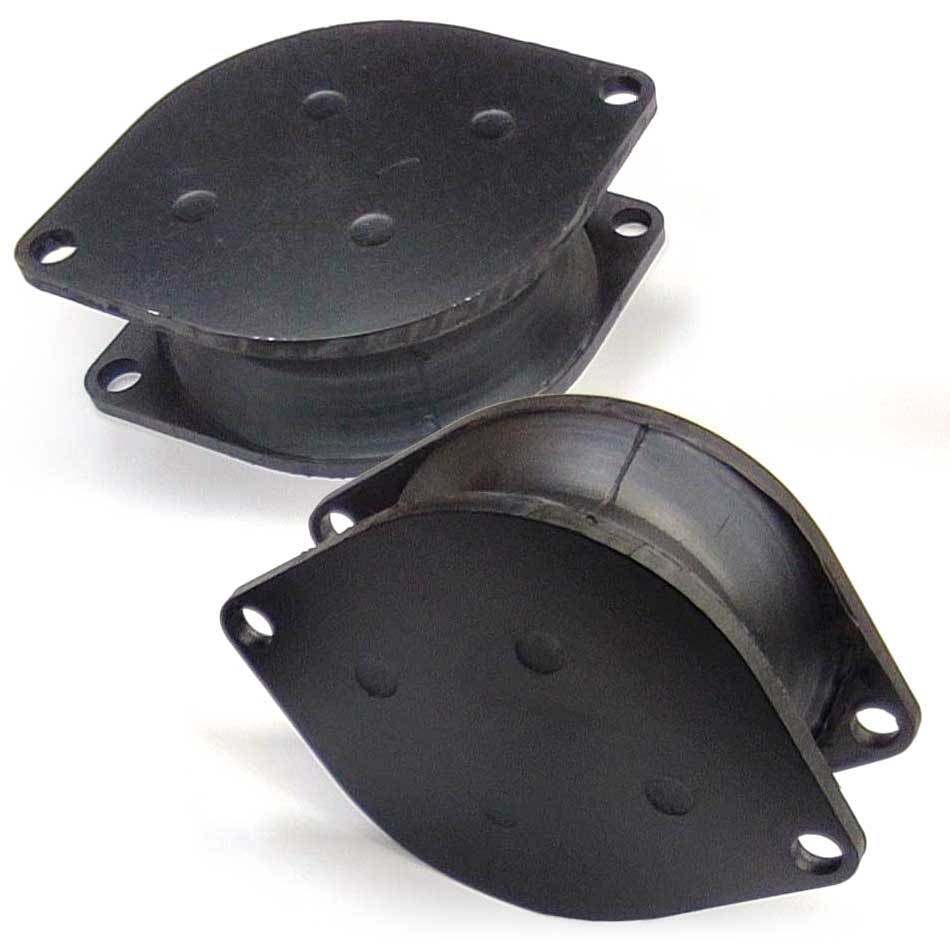 Why Us?
WE OFFER QUALITY AND EXPERIENCE!!
We have been more than 40 years offering the best service in designing and developing industrial rubber products.
Immediate shipment of components for your machines with the full guarantee offered by our quality system.
Our telephone service is available 24 hours a day.
Finishers Replacements
Production of Finisher Spare Parts
Experience in the design and development of industrial rubber products, making a wide range of manufactures and components for all types of machinery, especially for finishers and milling machines.
Technical Assistance
Technical Assistance and Onsite Assembly
A team of highly qualified technicians, together with the use of high-quality raw materials, ensures the quality and final performance of our products.
Permanent Stock
Service and Permanent Stock 24/365
We have a large stock of our main products, for which we offer immediate delivery, and an after-sales service. Immediate reception of your finisher replacements is available 24 hours a day.
Service and Permanent Stock 24/365