CHARACTERISTICS OF THE RUBBER
| TRADING NAME | NATURAL (NR) | STYRENE BUTADEINE (SBR) | NITRILE (NBR) | BUTYL (IIR) | NEOPRENE (CR) | ETILENE PROPYLENE (EPDM) | SILICONE (SI) |
| --- | --- | --- | --- | --- | --- | --- | --- |
| Hardness range (Shore A) | 30-95 | 40-90 | 40-95 | 40-85 | 40-90 | 40-90 | 40-80 |
| Temperature range (ºC) | -40/80 | -30/110 | -40/140 | -40/130 | -30/120 | -40/160 | -50/180 |
| Adhesion to metals | E | E | E | B | E | B | R |
| Flexibility | E | B | B | R | B | B | B |
| Resilience | E | B | B | MB | MB | E | R |
| Resistances | | | | | | | |
| To abrasion | MB | MB | MB | B | B | B | R |
| To hidrocarbons | M | M | B | M | R | M | R |
| To tensile strength | E | MB | B | B | B | B | R |
| To light fastness | R | B | B | MB | MB | – | B |
| To tearing | MB | B | B | B | MB | B | R |
| To ozone | R | R | R | MB | MB | E | E |
| To wearing out | MB | MB | MB | B | MB | B | R |
| To heat | R | B | B | B | B | B | E |
| To cold | MB | B | B | MB | B | B | MB |
| To flames | M | M | M | M | B | M | MB |
| To electrical insulation | E | MB | M | MB | R | MB | B |
| To oil and greases | R | R | E | – | B | M | B |
| To acids | R | R | R | MB | B | MB | R |
| To water | MB | MB | B | MB | B | MB | B |
E: Excellent / MB: Very Good / B: Good / R: Mediocre / M: Bad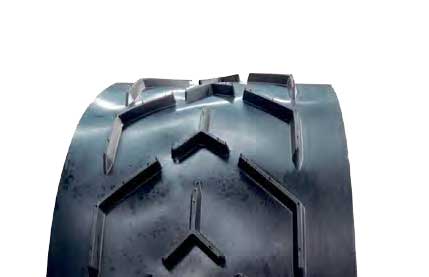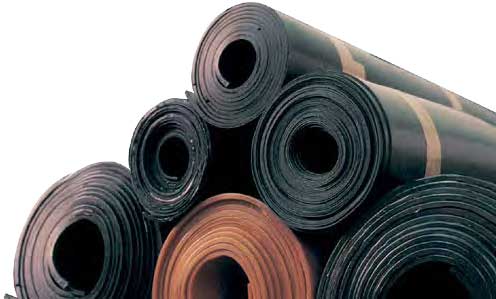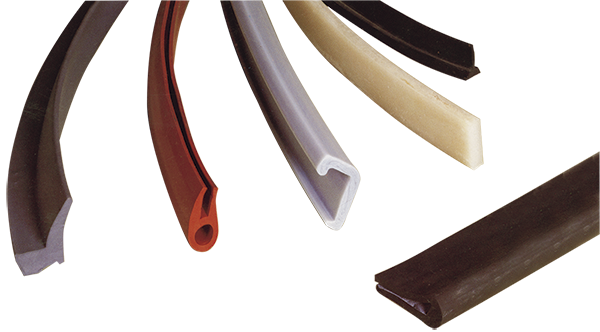 Profiles, rubber tubing of all qualities and thicknesses.
Weather strips with or without adhesive, for port and loading docks, and for the shipbuilding and automotive industries.
We adapt to every model.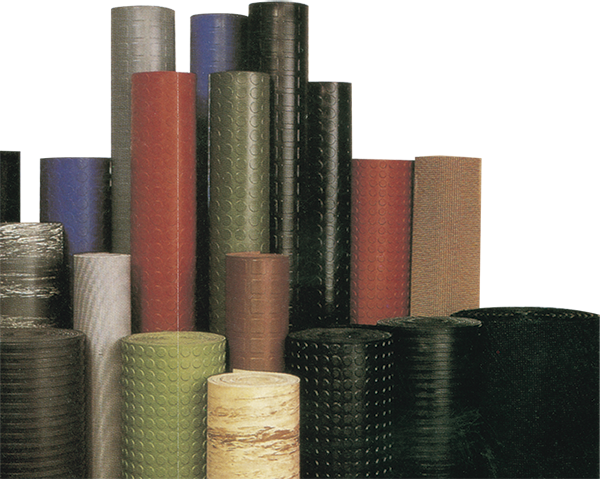 External and internal high wear areas.
Hospitals, ships, buses, schools, sports facilities, lifts.
Thicknesses: 3, 4, 5 and 5,8 mm.