SOLIS INDUSTRIAS DEL CAUCHO S.L.U. has developed as a company specialized in manufacturing industrial vulcanized products.
Our highly qualified experts, together with the use of the highest quality raw materials, guarantee the good quality and the final efficiency of our products.
We have a large stock of our main products for which we offer immediate delivery and an after-sales service.
Our telephone service is available 24 hours a day.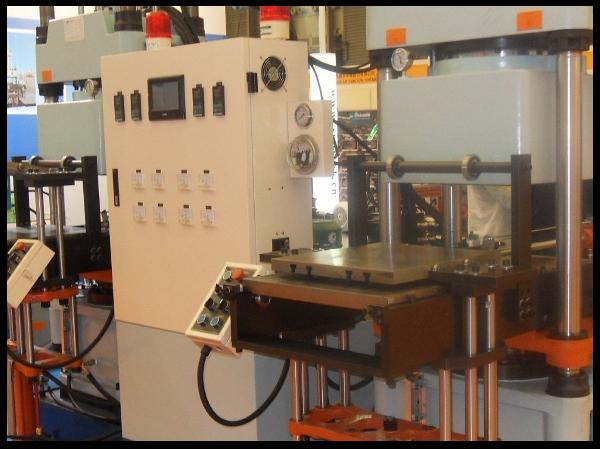 Hydraulic compression press with removable plate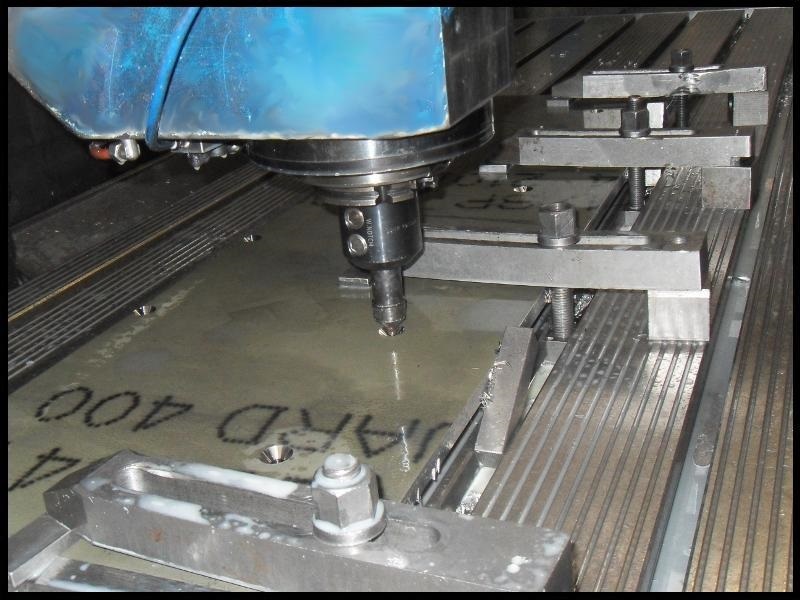 Screed plate mechanization by numerical control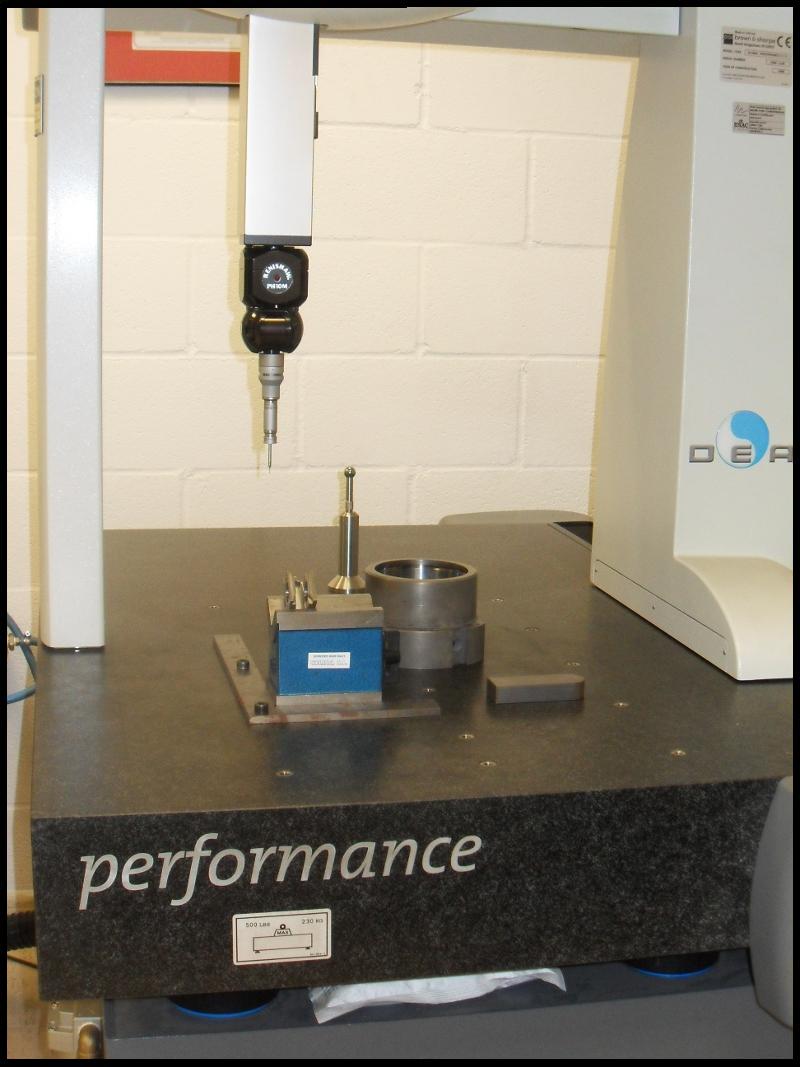 Coordinate measuring machine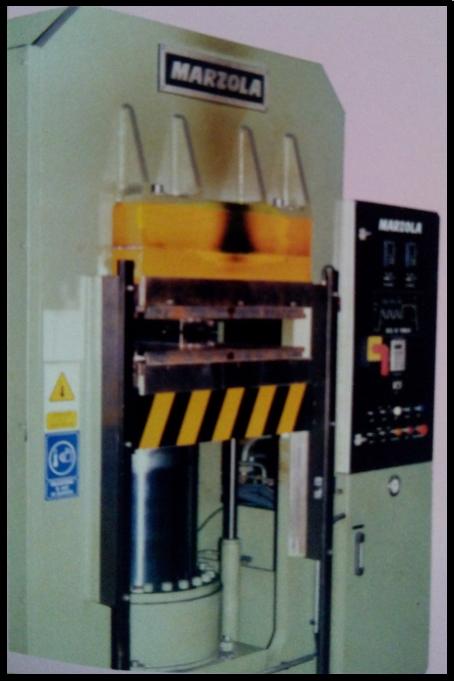 Compression vulcanization of 400 dmt. All cycles are fully automated.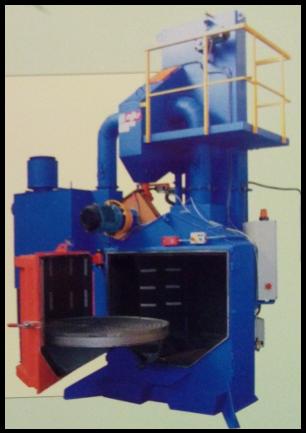 The use of steel abrasive blasting is one of the multiple factors which take part in the perfect union of rubber and metal.